Posted By Dr Nishel Patel 29th October 2017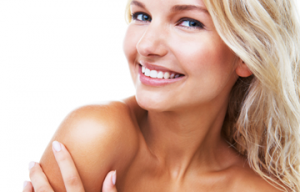 As the clocks go back and those dark nights get longer and colder, the team at Skinesse start to receive many enquiries from our patients wanting to look rejuvenated and refreshed for the XMAS party season.
By far our most popular treatment is using a combination of subtly placed injections of botox and dermal fillers to target problem areas of the face and neck. Eye bags, dark circles, frown lines, hollow cheeks, jowls… the list could go on and on! Dr Nishel Patel uses a signature treatment called the Skinesse Lift.
After a thorough consultation and facial assessment he guides his patients through the products used, their specific indications and the expected results. A safe and clinical approach is the main priority; Dr Nishel Patel knows the treatment will provide great results in the appropriate individual. The Skinesse lift aims to provide a subtle yet effective and rejuventated treatment for all those common concerns.
At Skinesse your treatment is only ever carried out by a doctor. We believe in a high standard of care within a strict ethical framework. This is becoming ever more important with the rise in popularity of Aesthetic Procedures.
Dr Nishel Patel also invites you to visit the clinic and enquire about other body treatments such as Microsclerotherapy for troublesome leg veins and Aqualysis (fat dissolving injections).
Call now to book your complimentary consultation.